Agreements with PhosAgro Signed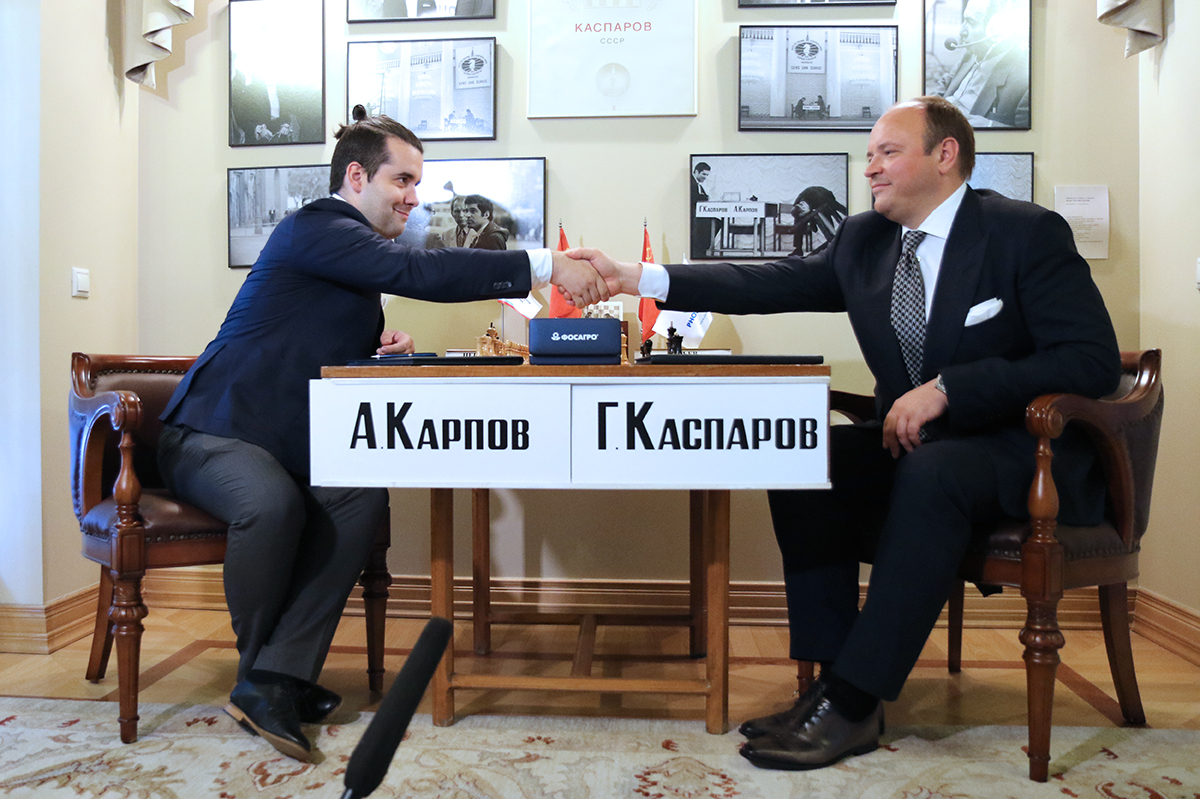 On June 9, 2021, PhosAgro prolonged the strategic partnership agreements with the Chess Federation of Russia and FIDE. The documents were signed by PhosAgro CEO Andrey Guryev, CFR President Andrey Filatov, and FIDE President Arkady Dvorkovich.
On the same day, PhosAgro signed a sponsorship contract with the candidate for the world crown Ian Nepomniachtchi. The ceremony took place at the famous table from the Karpov vs Kasparov match.