Anatoly Karpov Presents New Biographical Book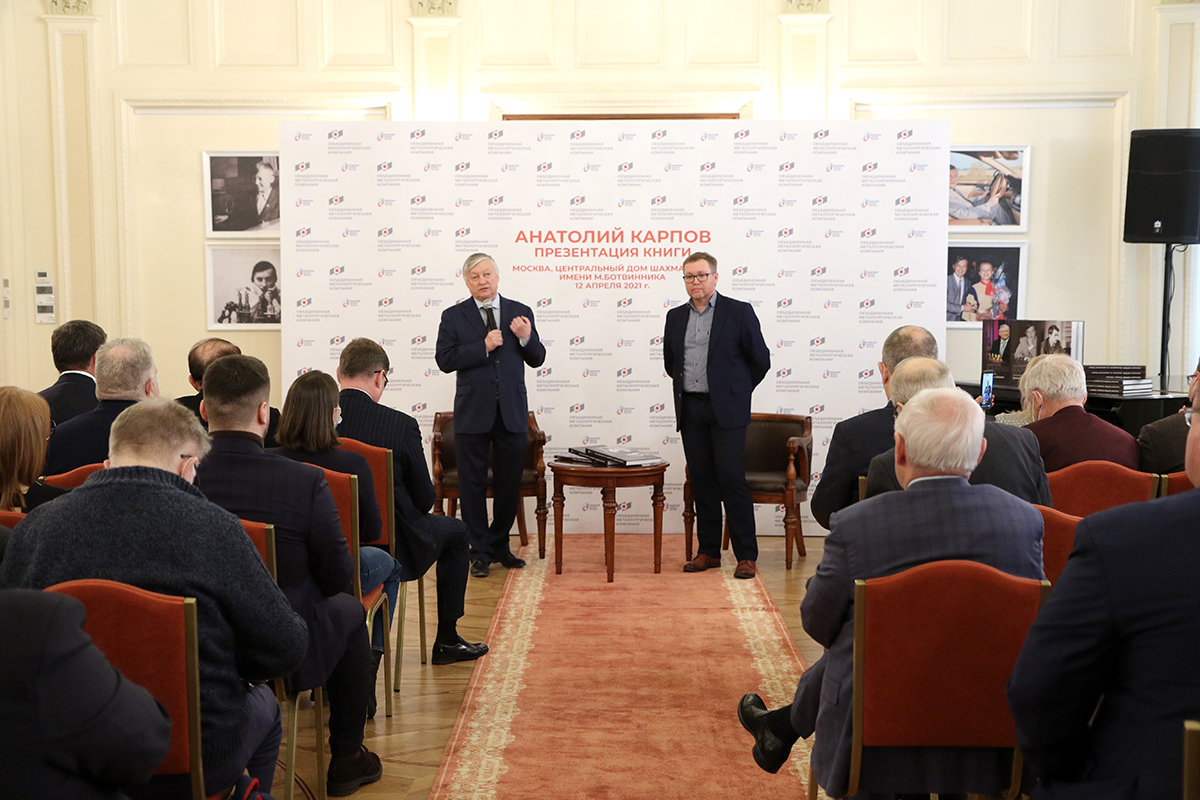 A presentation of the repeated World Сhampion Anatoly Karpov's new biographical three-volume book took place in the Central Chess Club on April 12. The event was attended by many well-known persons.
All the speakers highlighted Anatoly Karpov's unique contribution to chess and social life, as well as bringing to memory various stories from his career.