Chess & Jazz Winter Season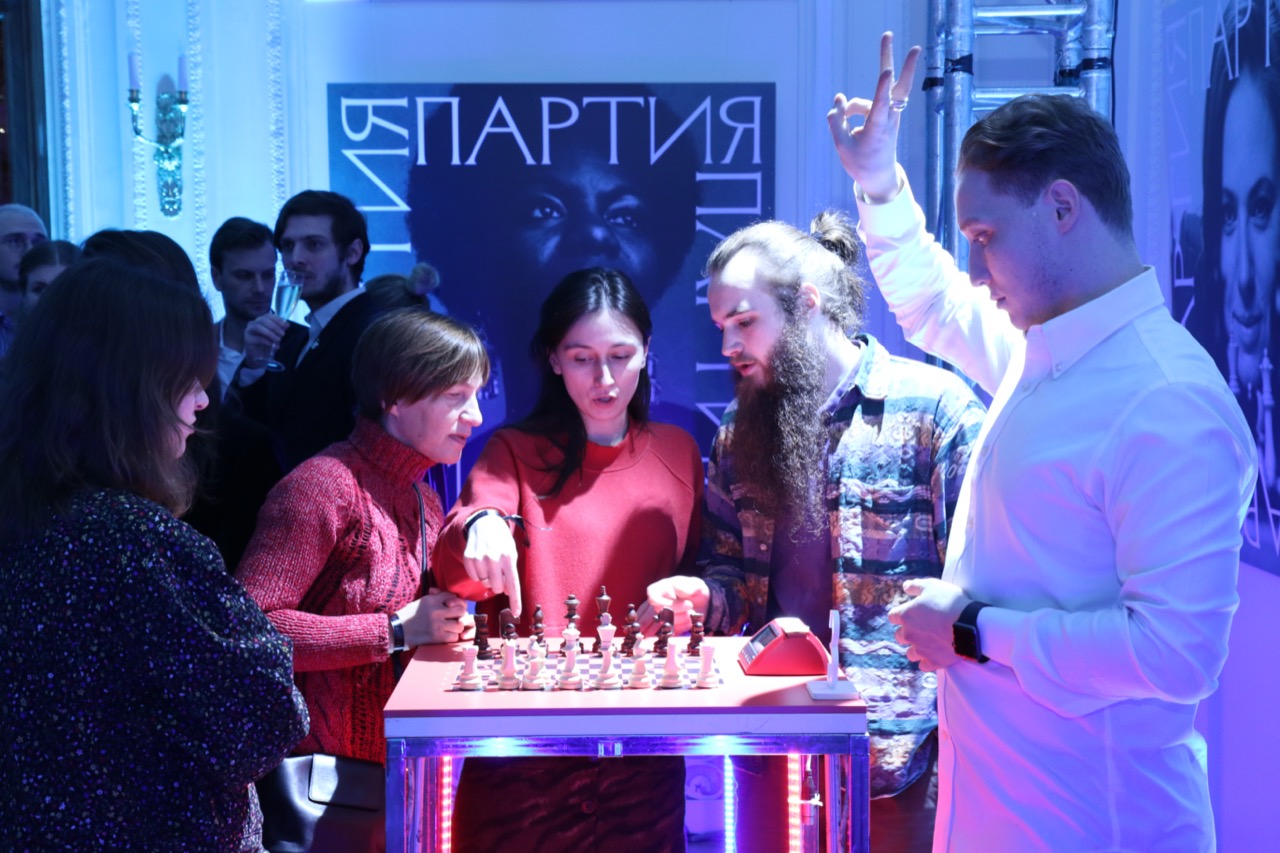 The Grand Opening of the Chess & Jazz festival was held in the Central Chess Club.
The guests were enjoying jazz performed by the three-time Grammy winner Bill Laurence and playing chess. The doubles blitz tournament was won by Ivan Novak and Roman Nastashkin from the "Esthetic Joys" team. CFR Executive Director Mark Glukhovsky presented the winners with wine from the 2015 Art Russe collection.