Children in the Central Chess Club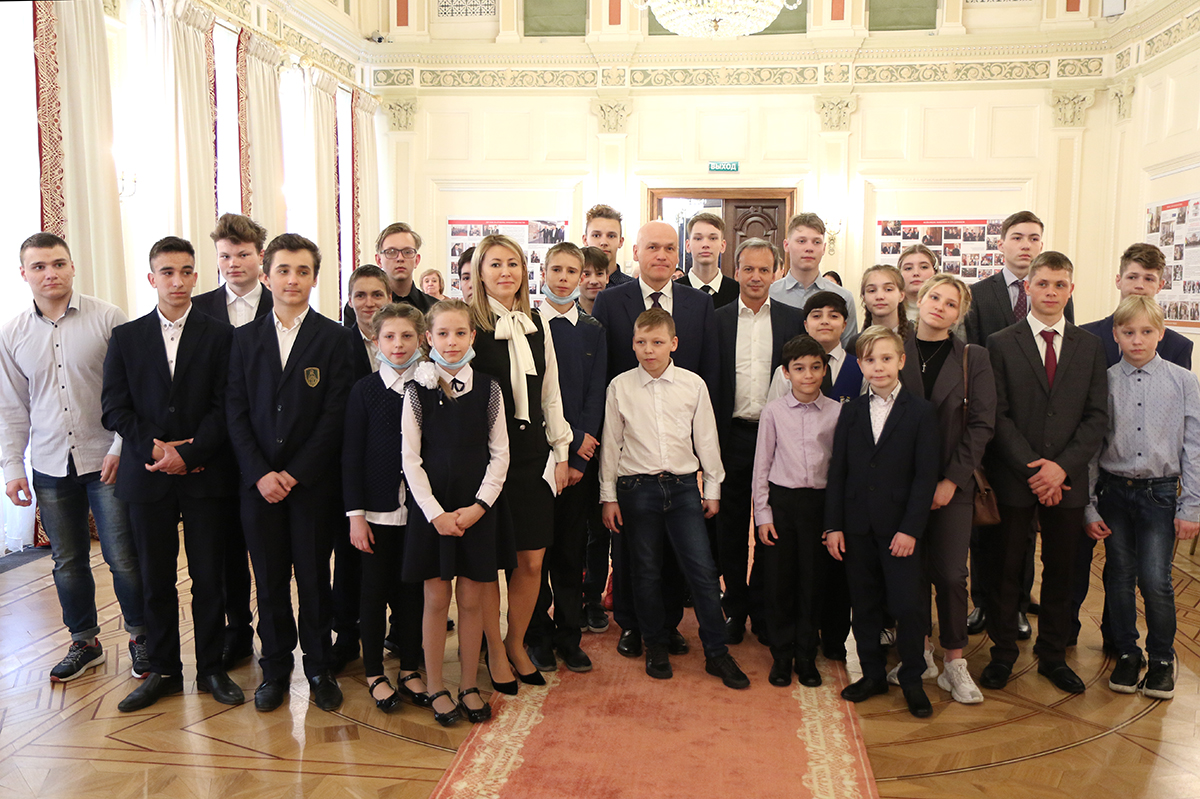 On April 14, 2021, the Central Chess Club hosted the tournament among children from the orphanages of the Moscow region.
FIDE President Arkady Dvorkovich, CFR President Andrey Filatov, and the Deputy Education Minister of the Moscow region Lyudmila Bolataeva greeted the participants at the opening ceremony. Before the start, the Chess Museum's supervisor, candidate of historical sciences Dmitry Oleynikov gave an exciting tour around the Chess Museum to the children and their accompanying persons.